Login | September 29, 2023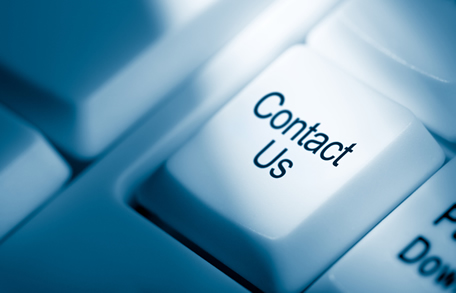 Contact Us
The Akron Legal News is a newspaper of general circulation that has been serving the Akron community since 1921. We are constantly expanding our news coverage to meet the needs of the dynamic market of readers we serve in Summit and surrounding Counties. We publish and print three daily newspapers devoted to legal, financial, political, real estate, business, community, sports, and general news. Designated by the Federal, State, County, and Municipal Courts as the official law journal of Summit County, Ohio. The Akron Legal News is published Monday-Friday, except on legal holidays. It contains comprehensive coverage on all courts in Summit County, legal notices, sheriff sales, bankruptcies, marriage licenses, building permits, and much more. We also print many directories, magazines, legal forms, business cards, letterhead, fliers, and stationery.
Click here for subscription information.
Click here for all legal forms and ordering information.
Mailing Address
---
Akron Legal News
60 South Summit St., Akron, Ohio 44308
Telephone Numbers
---
Phone: 330-376-0917
Fax: 330-376-7001
---
Robert G. Heffern - Vice President/Publisher 330-376-0917 ext 213 bob@akronlegalnews.com
Jason A. Croston - General Manager 330-376-0917 ext 202 jason@akronlegalnews.com
Susan E. Maybury - Editor 330-376-0917 ext 210 susan@akronlegalnews.com
Stacie Pickett - Graphic Design Specialist 330-376-0917 ext 207 staciep@akronlegalnews.com
Misty Zenner - Legal Notice Specialist 330-376-0917 ext 206 misty@akronlegalnews.com
Cherie Connolly - Bookkeeper/Accts Receivable/Falls Law Print 330-376-0917 ext 201 cherie@akronlegalnews.com
Pressman - 330-376-0917 ext 212
Jerry Wright
John Tenney
Reporters - 330-376-0917
Richard Weiner
Sherry Karabin