Login | December 07, 2022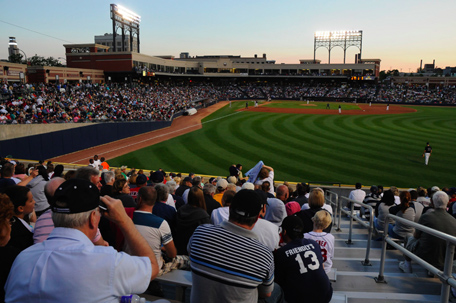 The Akron Legal News
The Akron Legal News is a daily publication devoted to legal, financial, real estate and general news. Designated by the Federal, County and Municipal Courts as the Official Law Journal of Summit County, Ohio.
• View Current Delinquent Tax Notices

Coronavirus (covid-19) Update
---
Note: Due to the coronavirus (covid-19), we have made the decision to split our workforce into two teams and modify our hours of operation. Support will be available through all of our normal channels. Our employees are all working towards the common goal of continuing to deliver the legal news to our clients. Our modified hours of operation are M-F 9am-1pm. We will remain in touch with any updates and wish you good health and peace of mind.
Today's News (See all)
---
Today's Paper
---